30 Duas from Hadith in 30 days of Ramadan pdf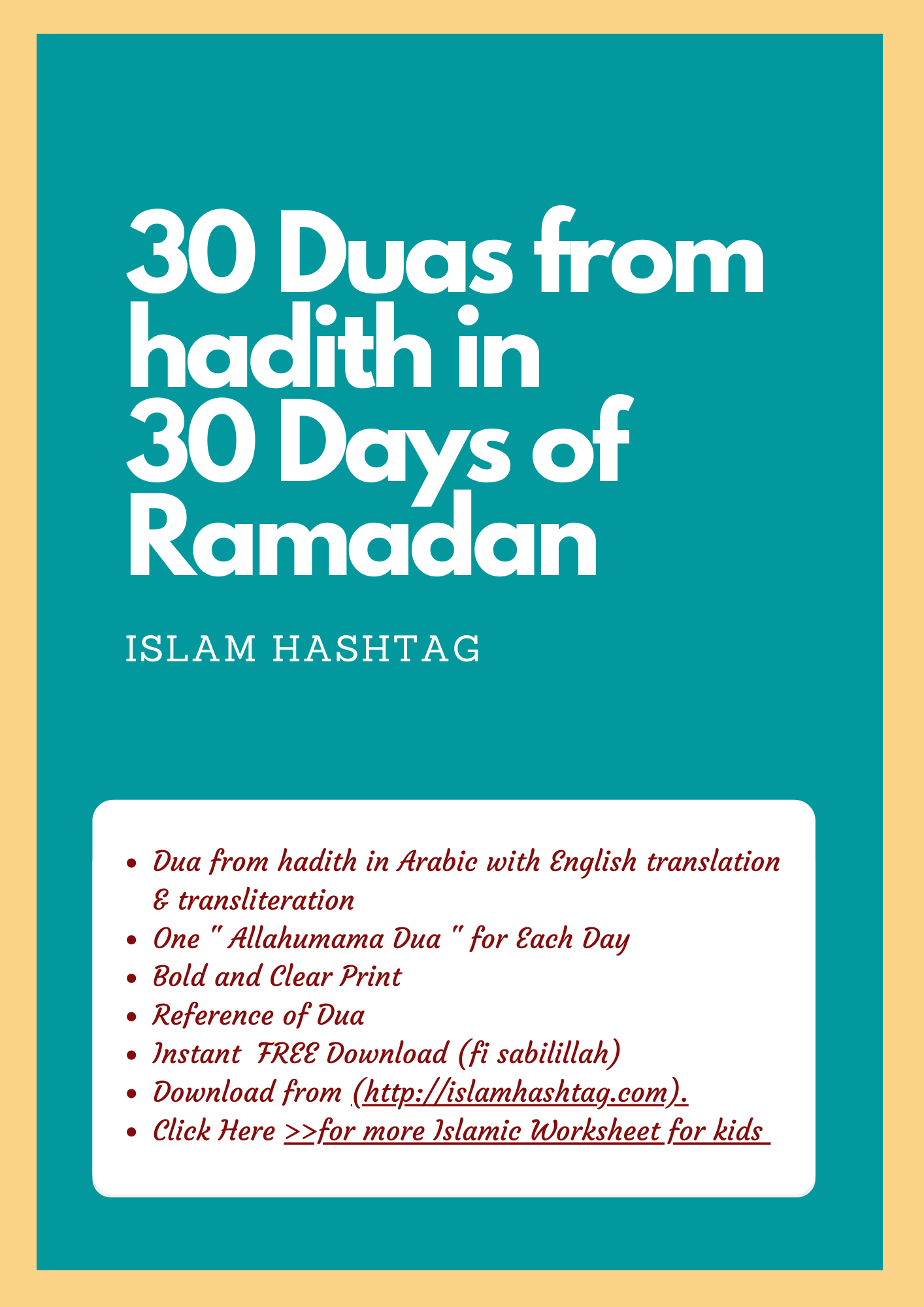 Advertisements
30 Duas from Hadith in 30 days of Ramadan pdf is compiled for Ramadan 2022 Series in Islam hashtag.
In this ebook :
Dua from hadith in Arabic with English translation & transliteration

One Dua for Each Day

Bold and Clear Print

Reference of Dua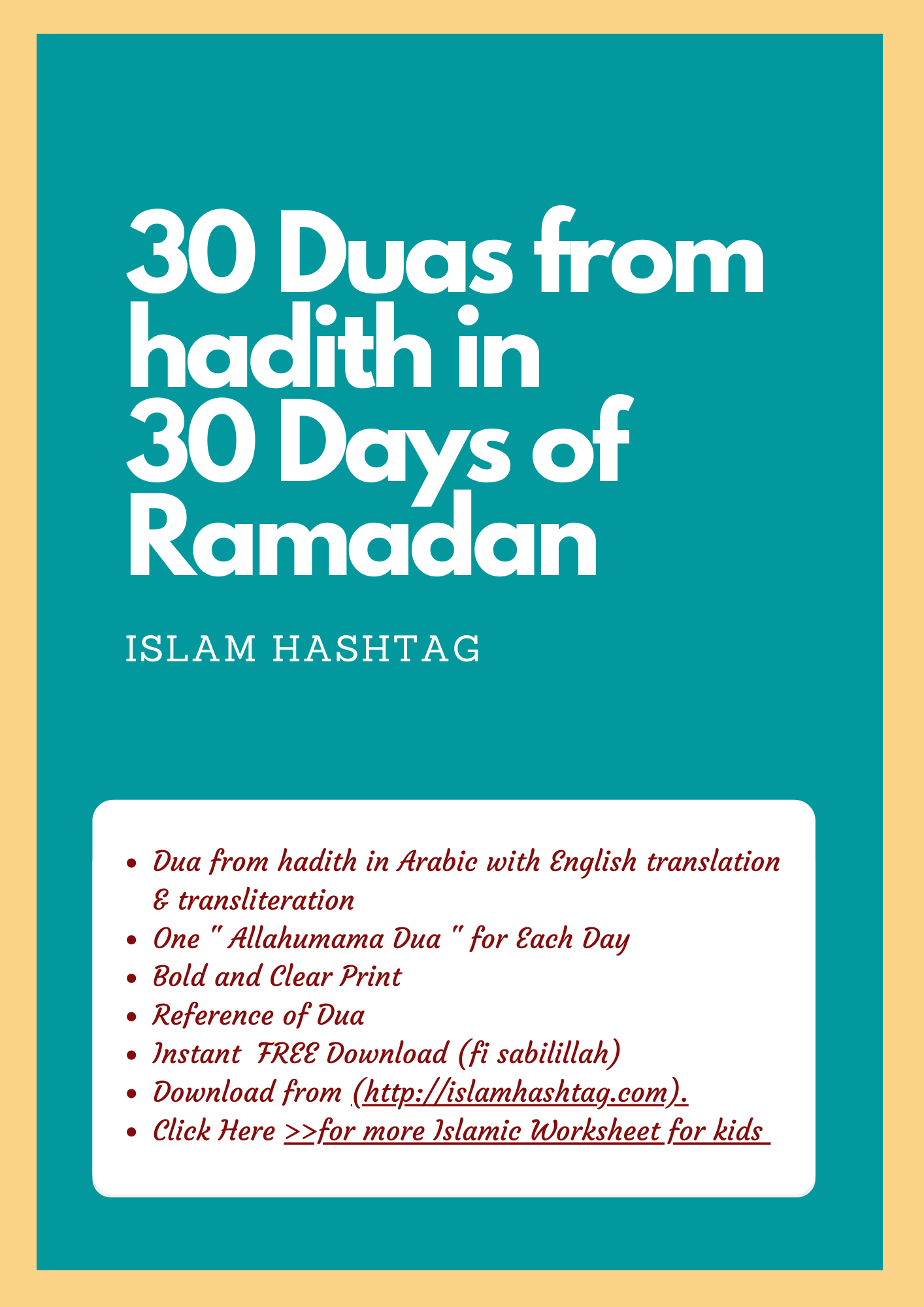 Sample pages: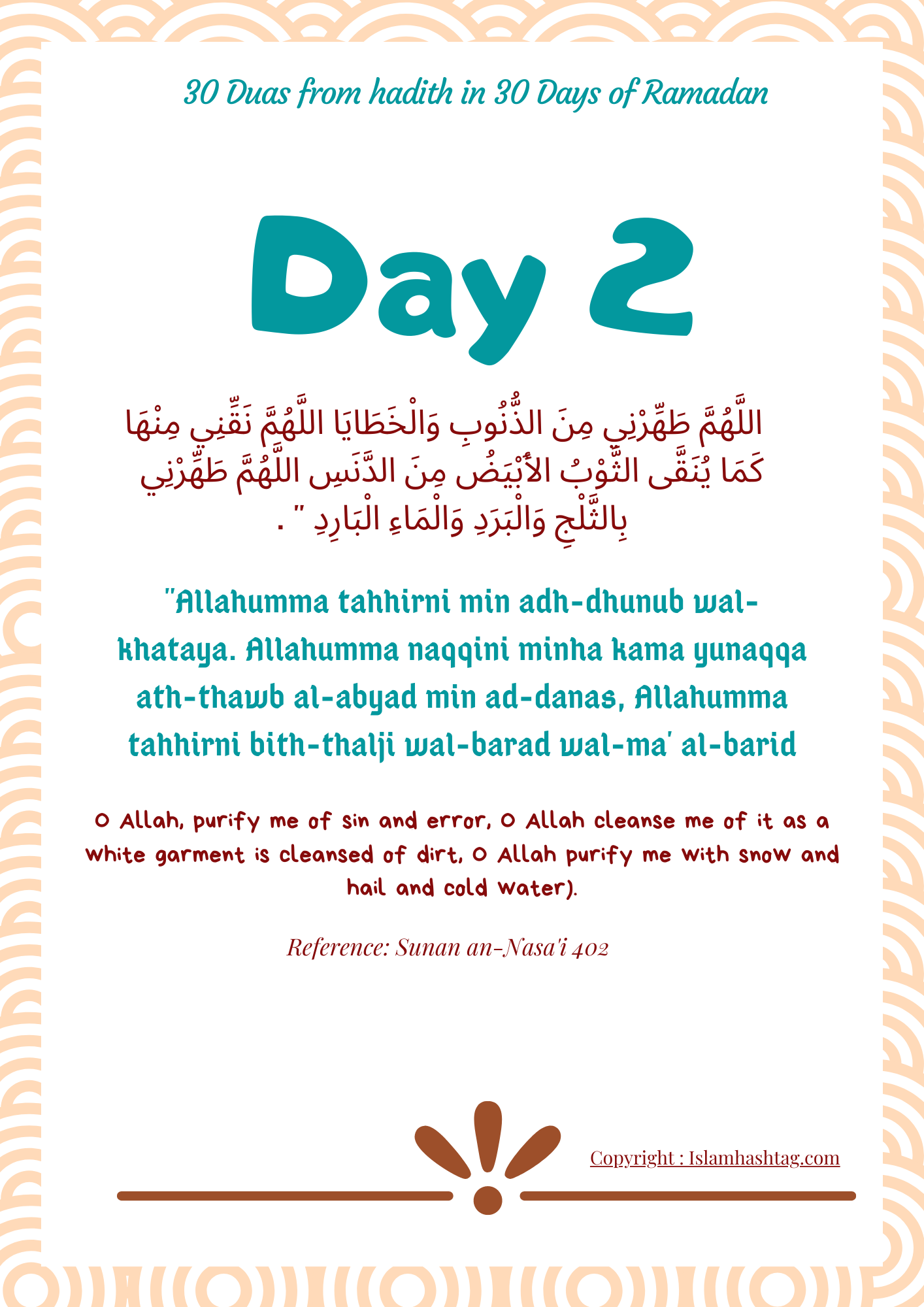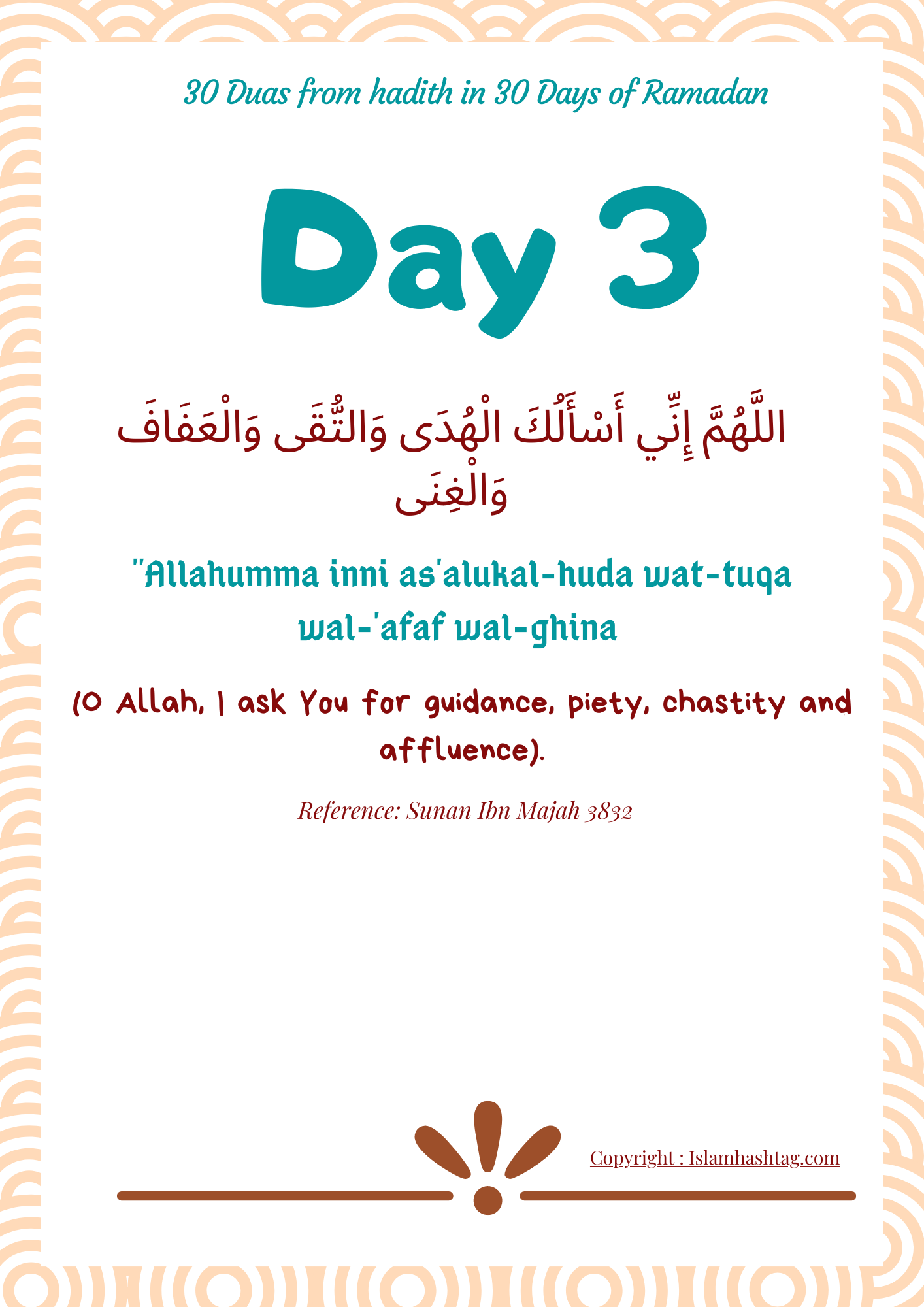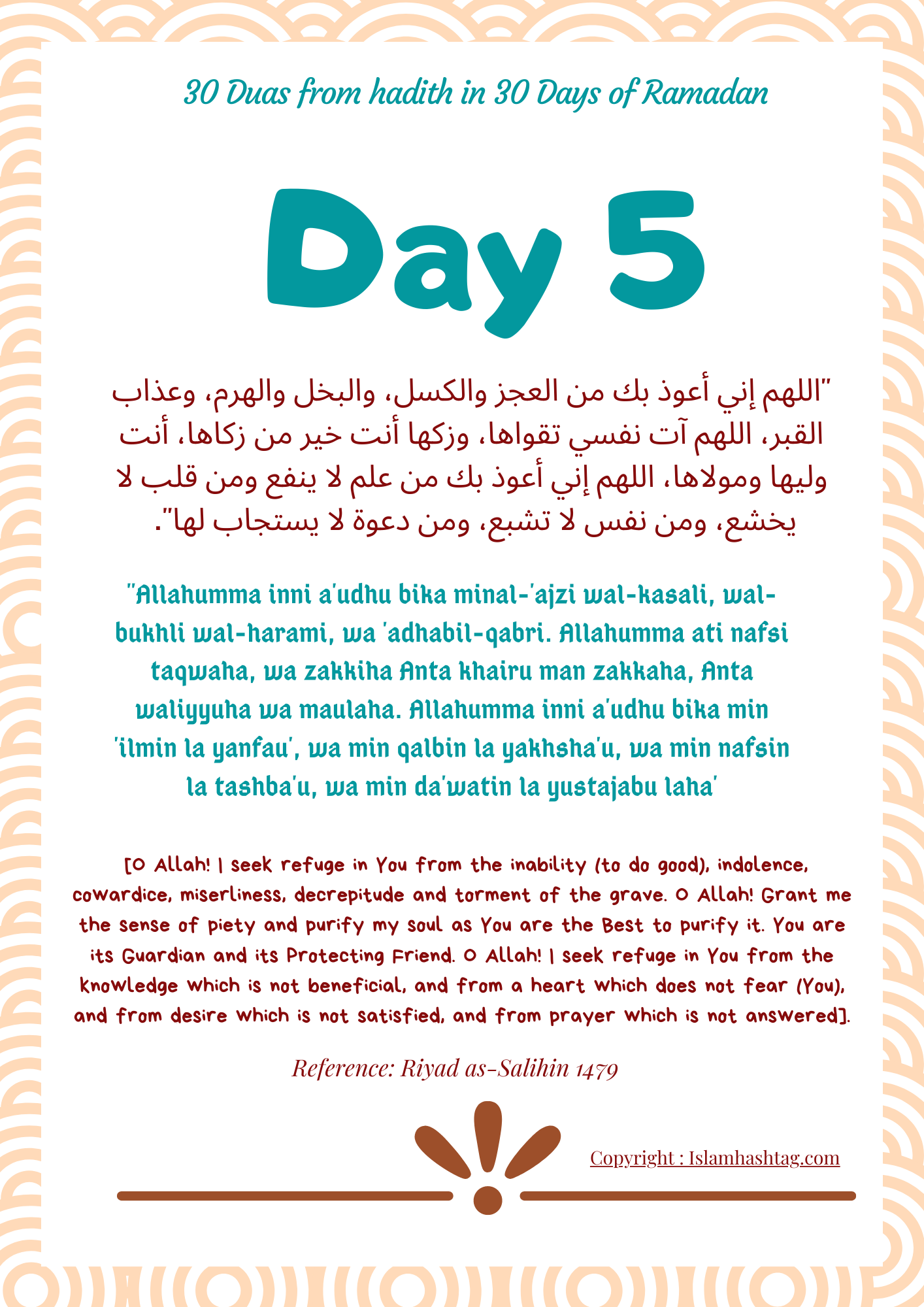 If you like the article consider sharing it. Your single share means a lots to us.Republishing the article is permitted on the condition of proper attributes and link.
Do you want to get a Weekly magazine? You can subscribe to get a weekly email with our recent articles.
Follow us in our Social media Profiles: (facebook @islamhashtag), (instagram @islamhashtag ) and (pinterest @islamhashtag )