Dua Cards printable- Instant download
Dua Cards printable
Assalamu Alaikum wrwb,
If you are looking for some Dua cards  especially with the Daily recommended Dua a child should learn, We have created  some Dua cards that you can Print out. You can also print them out and Put them on Wall or use them as pocket size  flashcards.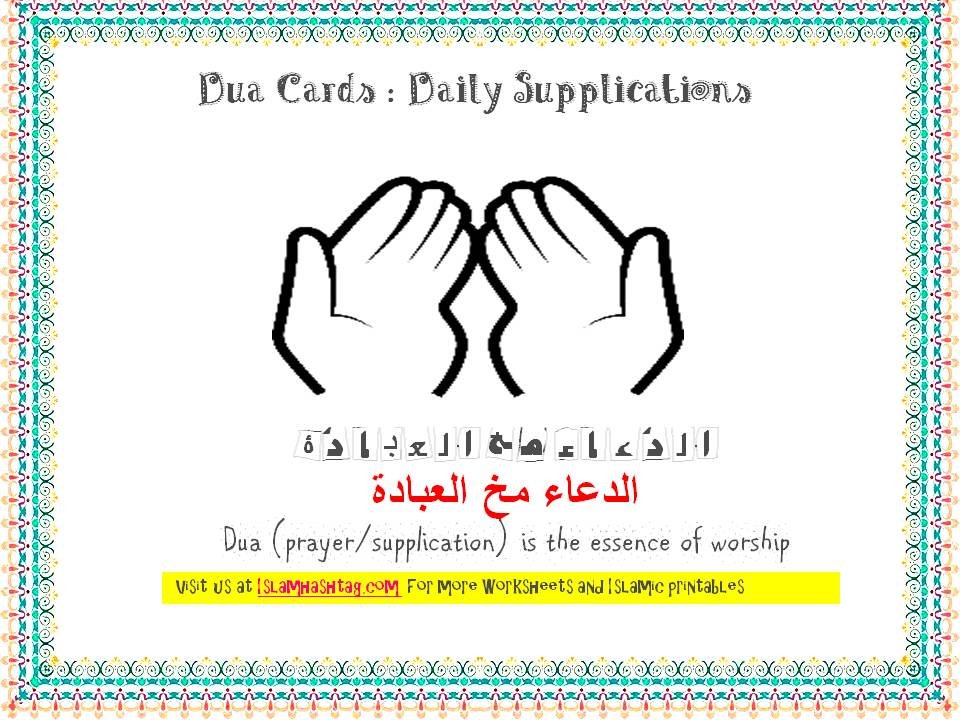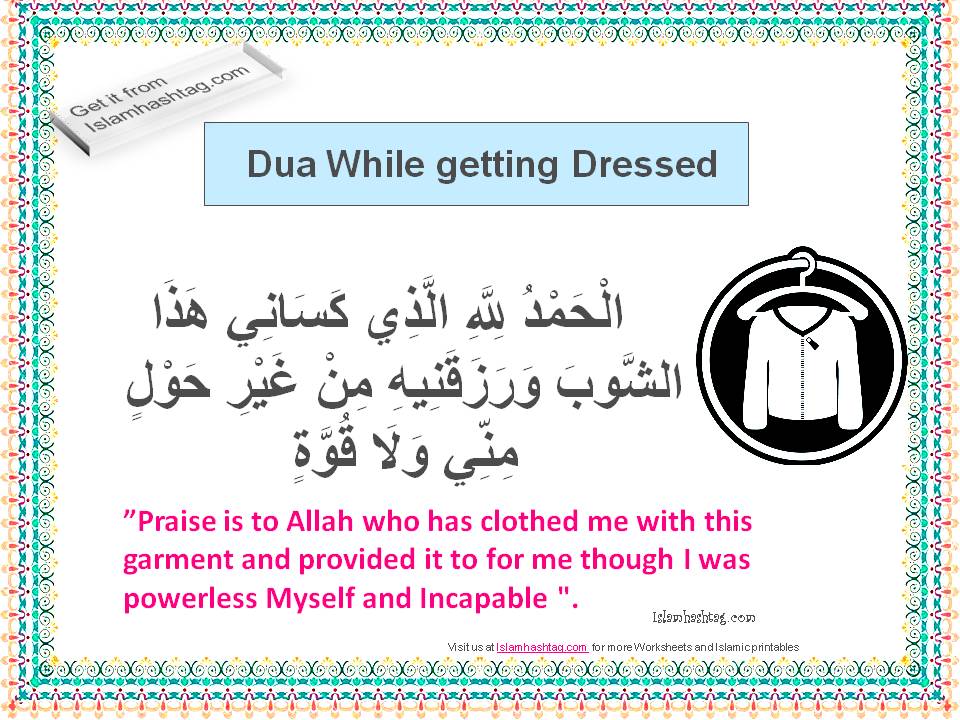 If you like the article consider sharing it. Your single share means a lots to us.Republishing the article is permitted on the condition of proper attributes and link.
Do you want to get a Weekly magazine? You can subscribe to get a weekly email with our recent articles.
Follow us in our Social media Profiles: (facebook @islamhashtag), (instagram @islamhashtag ) and (pinterest @islamhashtag )