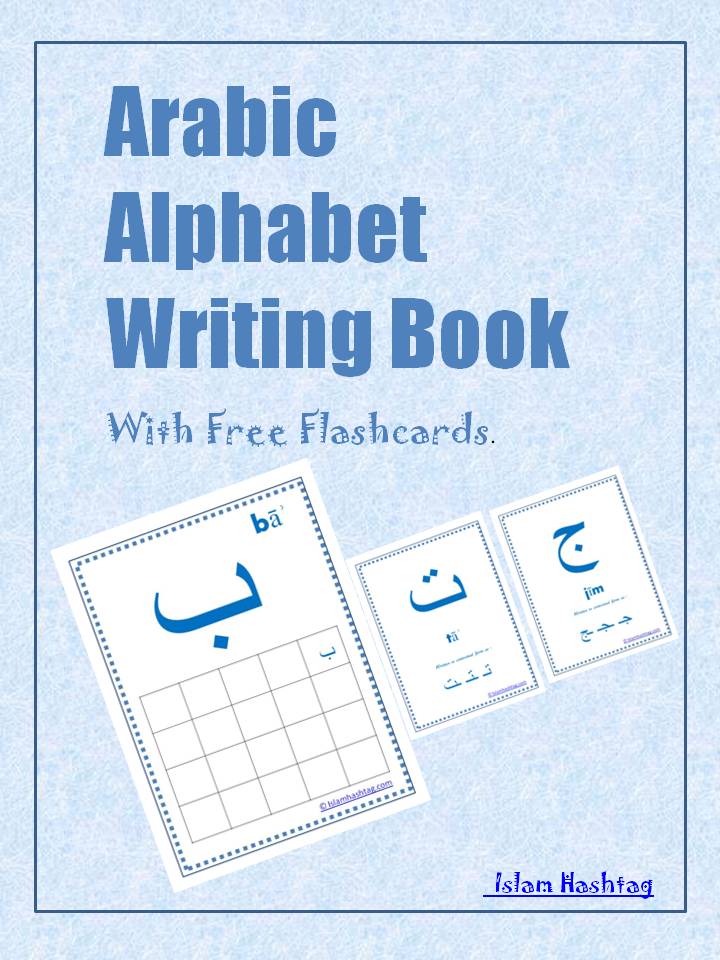 Arabic Alphabet Writing Book: Practice Workbook for children kids and beginners, Standalone letters Alif to Ya With Free Arabic Alphabets Flashcards .
Sample Pages :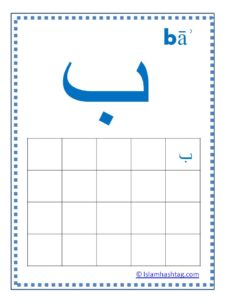 Sample of Flashcard:
You can Laminate the Flashcards and use them as educational tools.
If you like the article consider sharing the complete article along with the link. This helps us reaching more People. Republishing the article is permitted on the condition of proper attributes and link.