Dua Coloring Cards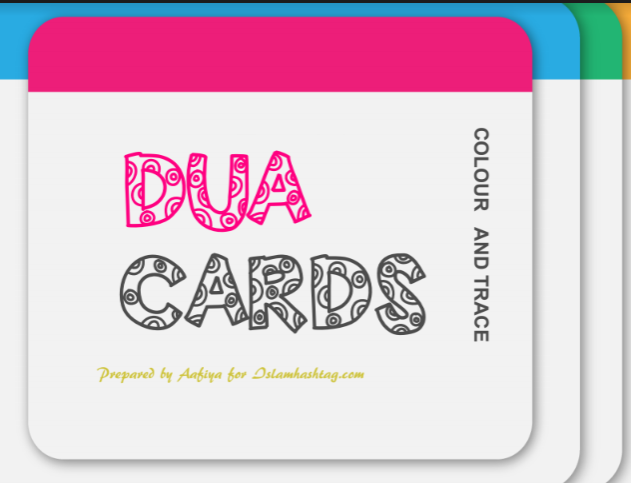 Looking for Dua Coloring Book ?
These Dua Coloring Pages have daily Recommended duas which the child can learn and trace. These are exactly the Same duas from the Dua Cards.The difference is that this is more interactive and can be used as an activity book.
Total Pages : 24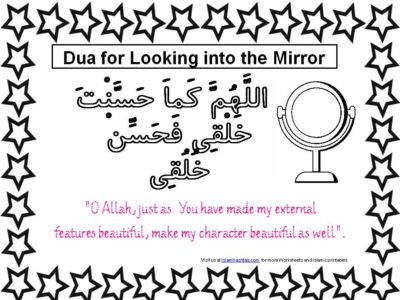 If you are Looking for Dua Cards to stick all around the house, You can check here.
If you like the article consider sharing it. Your single share means a lots to us.Republishing the article is permitted on the condition of proper attributes and link.
Do you want to get a Weekly magazine? You can subscribe to get a weekly email with our recent articles.
Follow us in our Social media Profiles: (facebook @islamhashtag), (instagram @islamhashtag ) and (pinterest @islamhashtag )