Advertisements
kaaba Picture QUIZ
What is the name of this Water Spout ?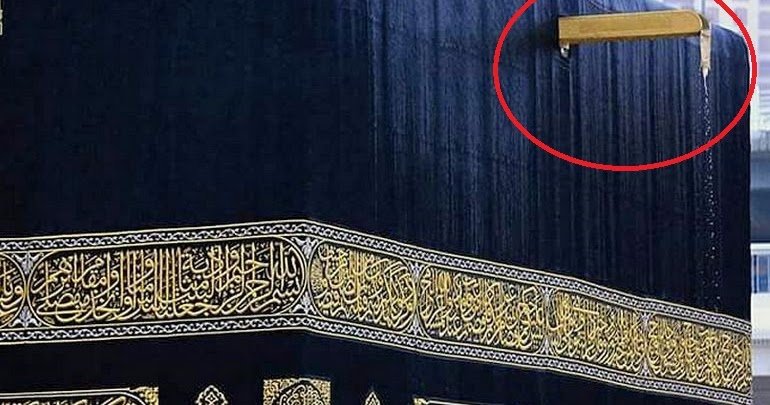 What is the space along the wall between the Black Stone and the entry door.
What is this Place Known as ?
Which Corner of Kaaba is this ?
On Which Corner of Kaaba lies the lack Stone ?
What is this Cloth covering Kaaba Known as ?
What is this area Known as ?
Can You Identify these Places in Grand Mosque, Mecca ?
Excellent
You Performed Awesome. Share your Result with your Friends .
Good
You Performed Well . Share Your Results with your Friends
Try Again
Bad luck ! Try Again .
check more quizzes at Islamic Quizzes
If you like the article consider sharing it. Your single share means a lots to us.Republishing the article is permitted on the condition of proper attributes and link.
Do you want to get a Weekly magazine? You can subscribe to get a weekly email with our recent articles.
Follow us in our Social media Profiles: (facebook @islamhashtag), (instagram @islamhashtag ) and (pinterest @islamhashtag )