To make the understanding of Quran easier, I have started a Quran journal in a very easy English. This is not a fancy journal but it is in a very easy format and my intention of doing it on a plain paper is so that even the kids can follow and copy.
I have noticed that my daughter has began to copy my journals and is really excited for the new reflection. I found it a very easy way to help my child connect to Quran so hoping that it might benefit you and your kids too, I thought to share the notes on our Instagram. Alhumdulillah I try to post a daily reflection on Instagram. You can follow us on Instagram to get the daily updates.
Also Read : Quran notes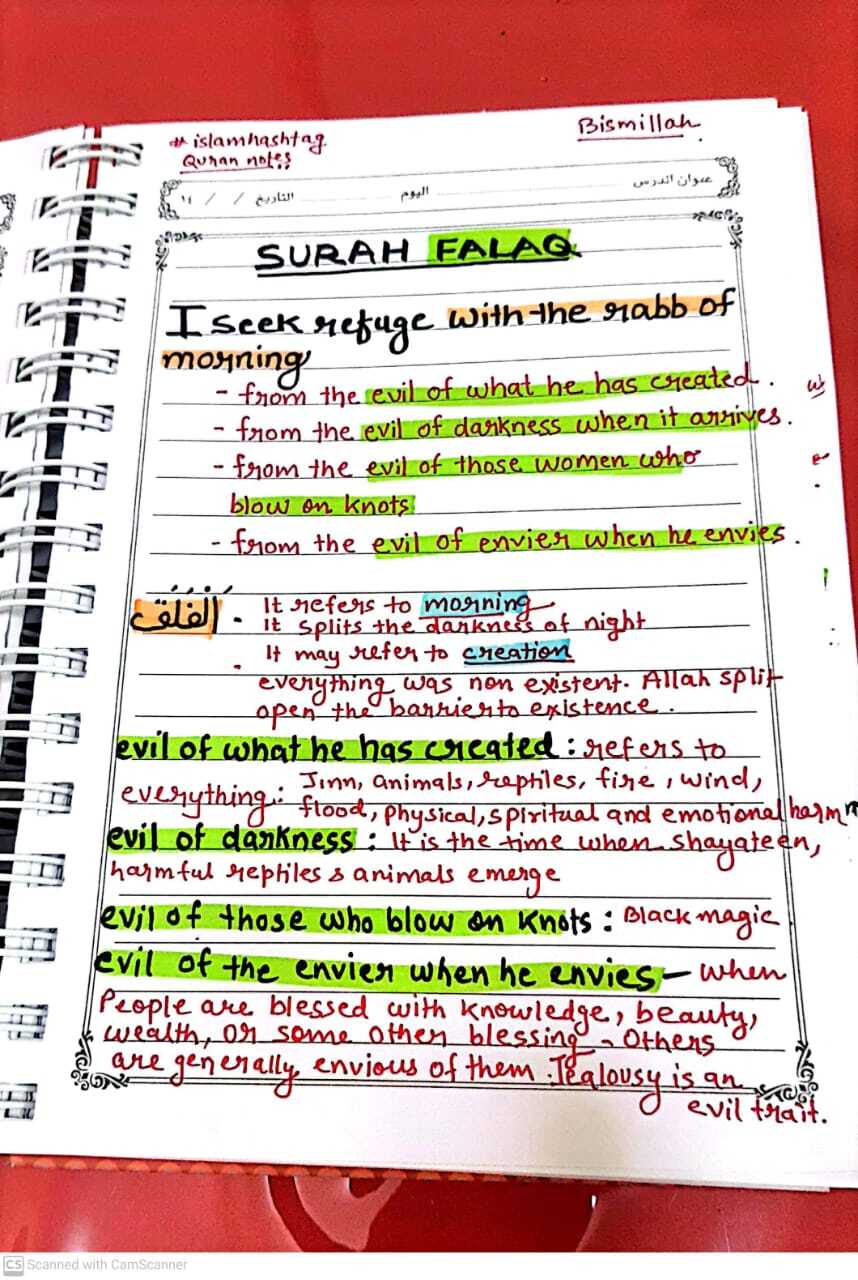 If you like the article consider sharing it. Your single share means a lots to us.Republishing the article is permitted on the condition of proper attributes and link.
Do you want to get a Weekly magazine? You can subscribe to get a weekly email with our recent articles.
Follow us in our Social media Profiles: (facebook @islamhashtag), (instagram @islamhashtag ) and (pinterest @islamhashtag )