To make the understanding of Quran easier, I have started a Quran journal in a very easy English. This is not a fancy journal but it is in a very easy format and my intention of doing it on a plain paper is so that even the kids can follow and copy.
I have noticed that my daughter has began to copy my journals and is really excited for the new reflection. I found it a very easy way to help my child connect to Quran so hoping that it might benefit you and your kids too, I thought to share the notes on our Instagram. Alhumdulillah I try to post a daily reflection on Instagram. You can follow us on Instagram to get the daily updates.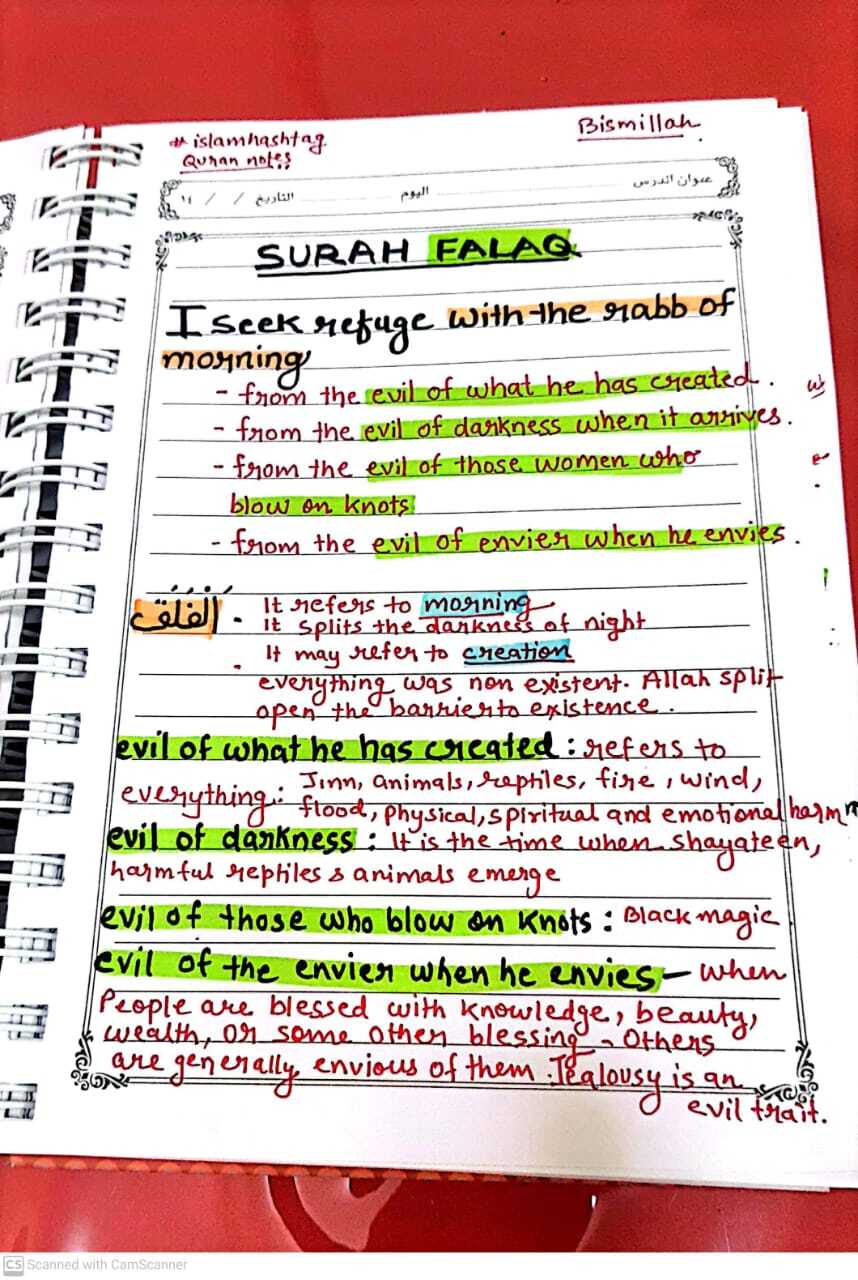 If you like the article consider sharing the complete article along with the link. This helps us reaching more People. Republishing the article is permitted on the condition of proper attributes and link.