Islamic Months Worksheet: Islamic Coloring Book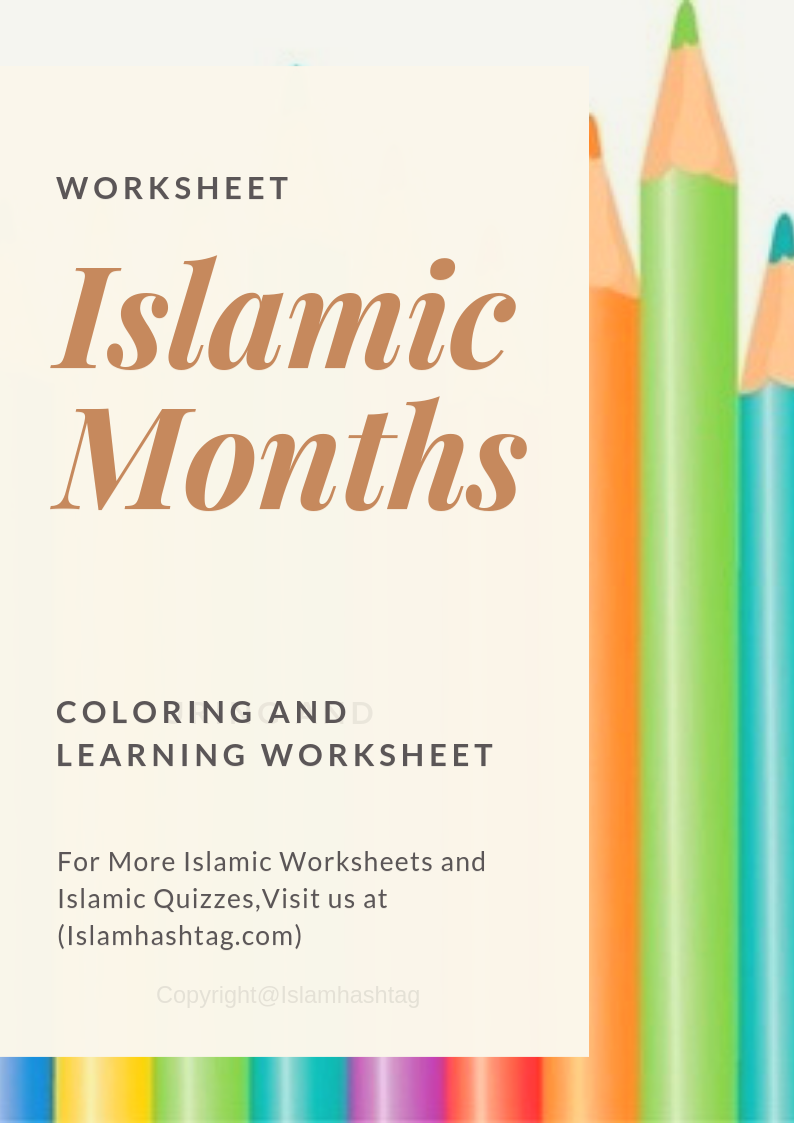 Islamic Months Worksheet-Colour and Learn
The Islamic Months Worksheet is designed for Kids age 4-9 years. It is one of our Islamic worksheet for grade 1
Ask the Kids to Color the Worksheet and read the name aloud while they color it .Even elder kids can take it as project and start coloring it using glitter , Water paint etc . The last page of the worksheet is an assignment where kids need to write the names of Islamic months in English and Arabic  and there are some questions to answer. The teacher / Parents can asses the answer and give remarks.
See Islamic Worksheet Bundle: Sale 10 worksheet at $19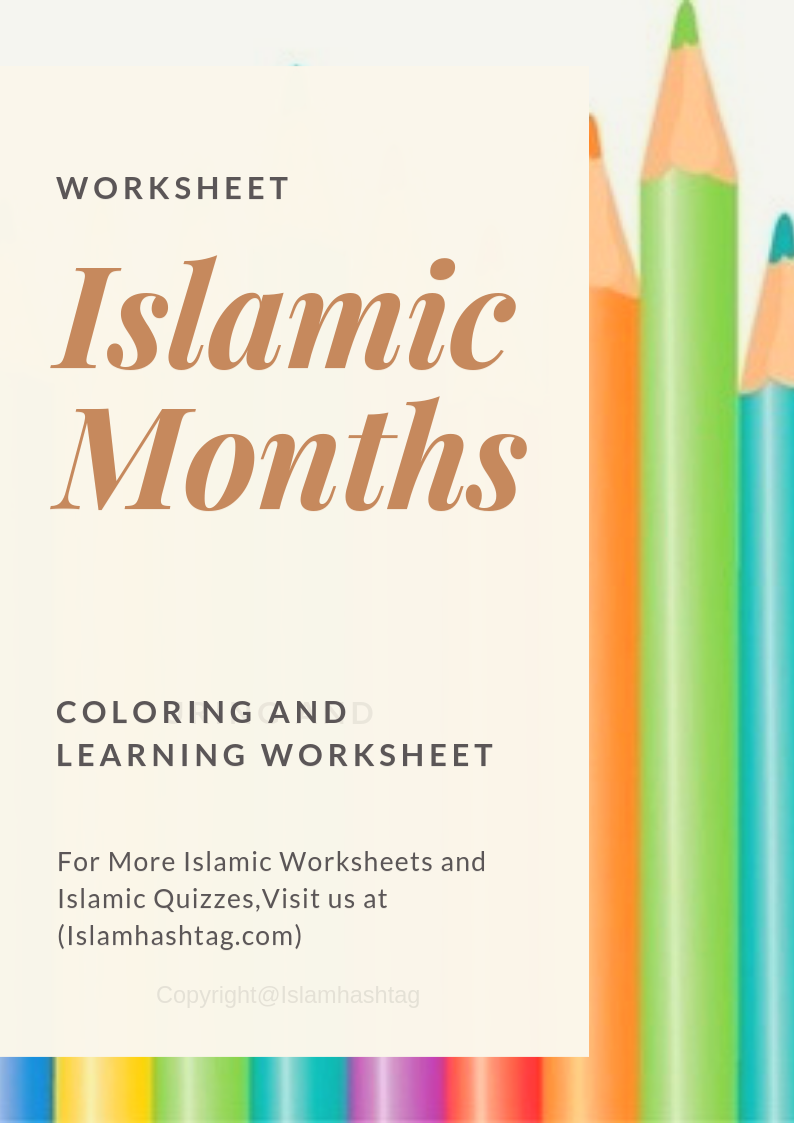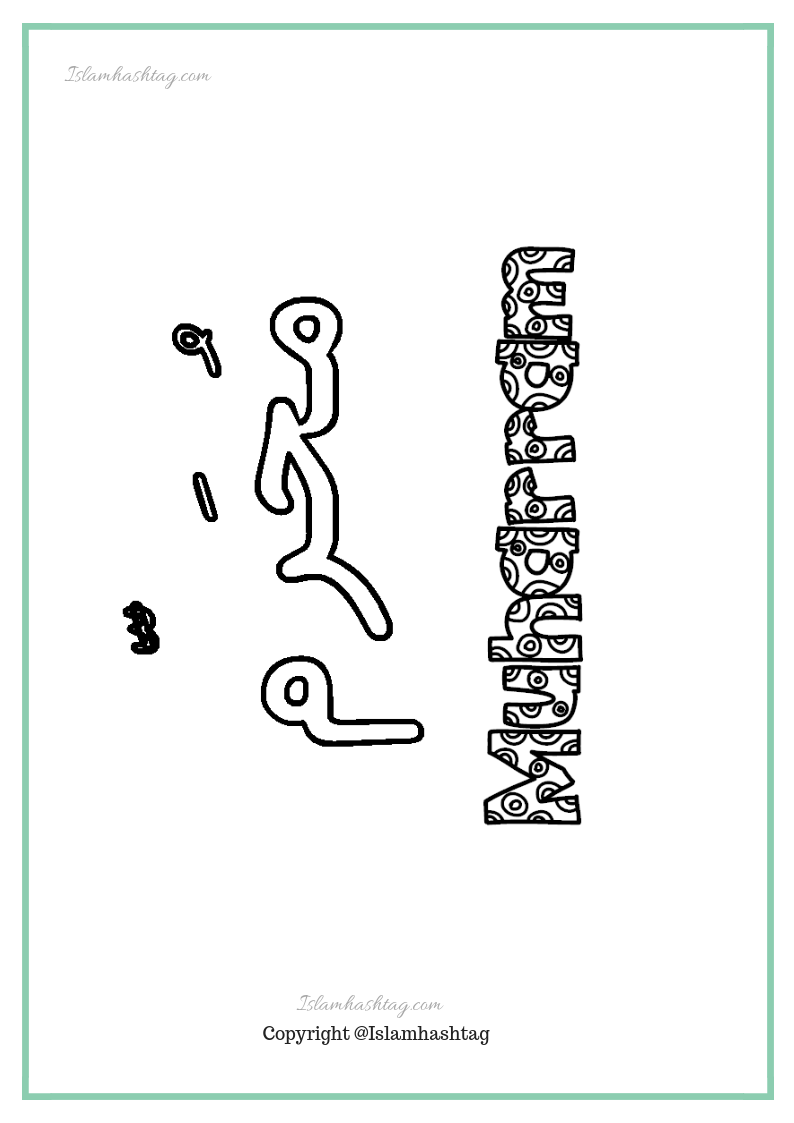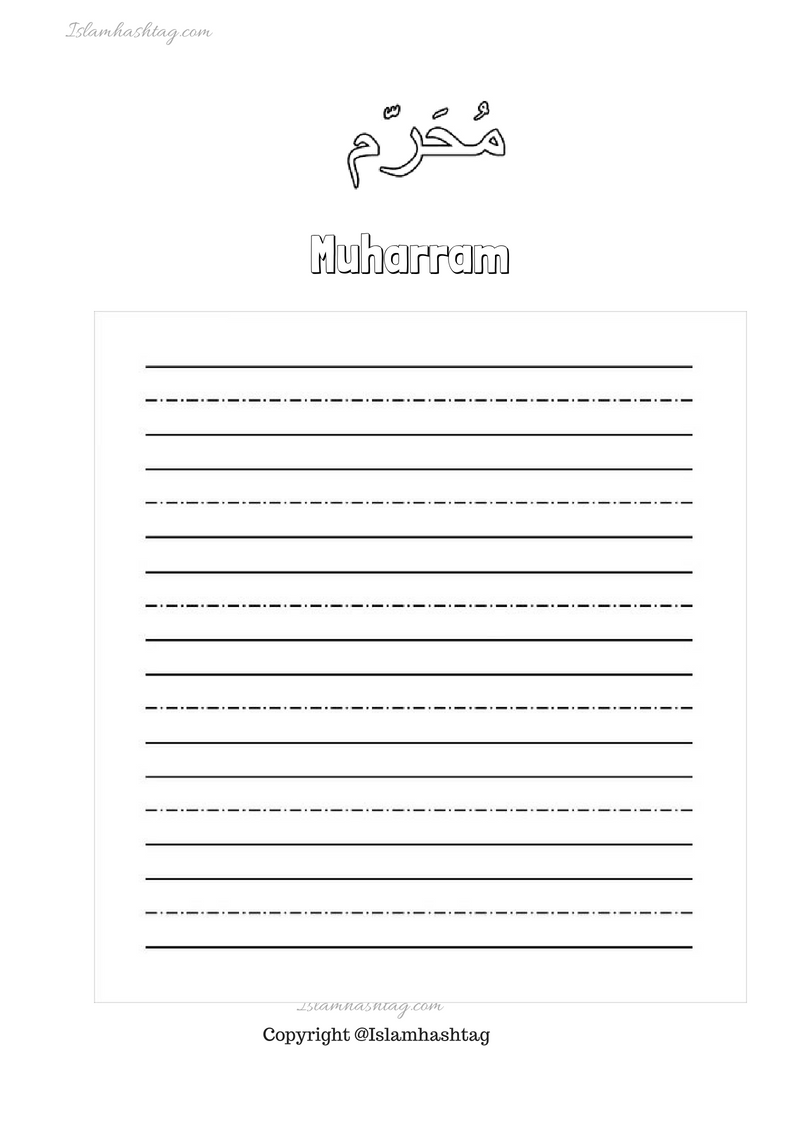 You can get this Printable Worksheet at $3.50 .