About the Wells built by the Jinns of Prophet Sulaiman AS
The village of Laynah north of Saudi Arabia is famous for its miraculous water wells that go back to the reign of Prophet Suleiman.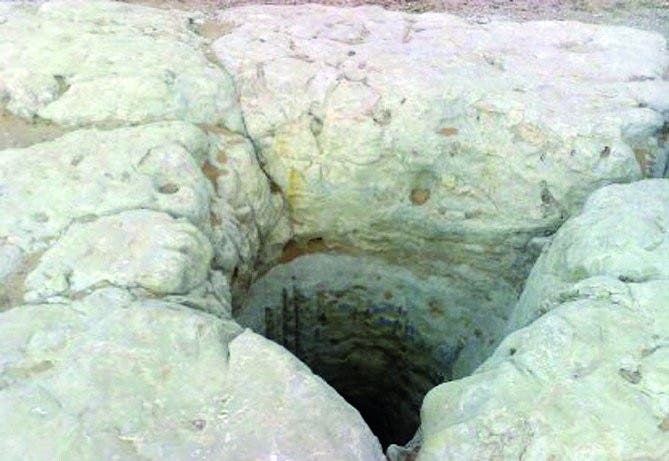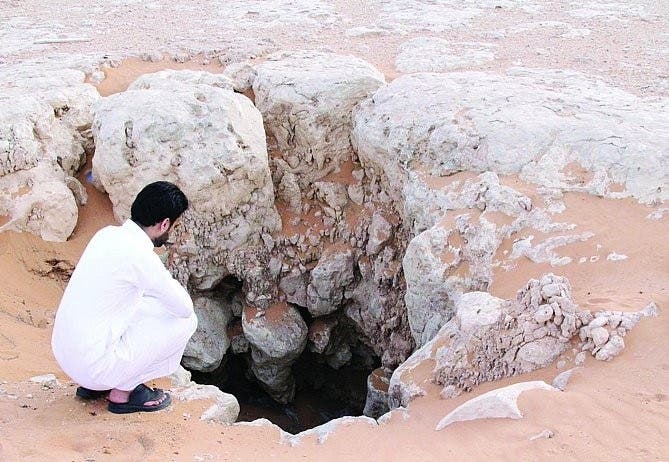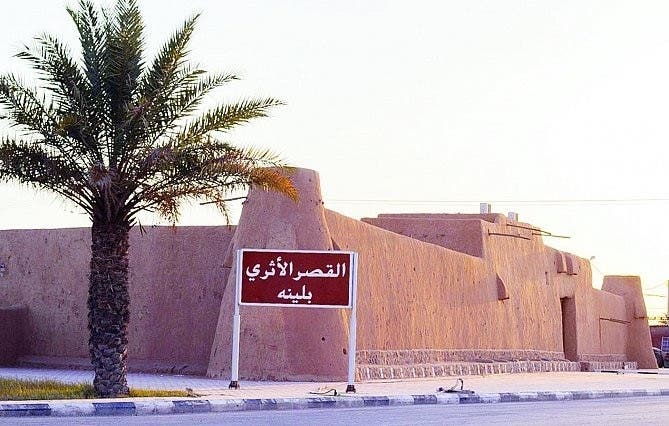 If you like the article consider sharing it. Your single share means a lots to us.Republishing the article is permitted on the condition of proper attributes and link.(If you are using our content in your blog, kindly link us with a do follow link).
Do you want to get a Weekly magazine? You can subscribe to get a weekly email with our recent articles.
Follow us in our Social media Profiles: (facebook @islamhashtag), (instagram @islamhashtag ) and (pinterest @islamhashtag )