Assalamu Alaikum wrwb ,
I have a good news. Do you remember that I wrote a Post few month ago expressing  my talab of Hajj. Allah swt has accepted this talab and honored me to be his guest. Alhumdulillah I am going for Hajj in few days (iA).
Hajj Giveaway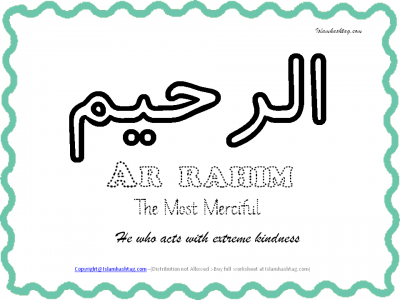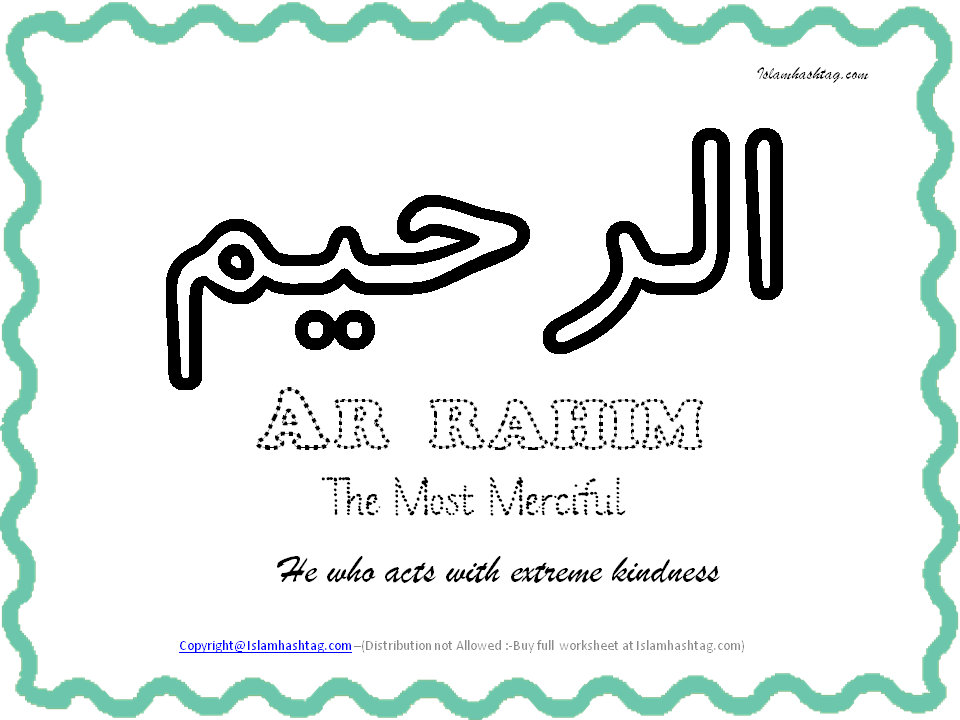 If you have been wanting to buy our Asma Ul Husna Coloring book worth $6 , You can get it absolutely FREE in the first 10 days of Dhul Hijja. All you need to do is enter the discount code – "Hajjmabroor2019 ".Remember the code will only work from 1 to 10 Dhul Hijja-(2 August 2019-11 August 2019)
Asma ul Husna is our best selling Printable. You can check other Printables here.  If you have some friends who can benefit from this giveaway kindly consider sharing this post. The Printable worksheet is our copyright product and distribution or selling of this worksheet is not allowed . If you encounter problem in downloading the worksheet-
Check If you have used the Correct discount code
Check if your email adress is correct
Check your spam folder
check the date-It is only valid from 1 -10 Dhul Hijja (2 August 2019-11 August 2019)
Try with another email .
Remember I will not be available till 20 August 2019 and I will not be able to answer any email or messages during this period .If you face any problem you can leave a message in our Facebook page   . Our Volunteer will get back to you in sha Allah.
I am really excited for this lifetime journey of mine . Keep me and all the Hujjaj in your duas that Allah swt forgive us and accept our Hajj .
Jazak Allah Khair,
Aafiya .